"Music has always been a matter of energy to me, a question of fuel. Sentimental..."
– Kingdom of Fear - Hunter S. Thompson 
Skin Tone
"I'm interested in the skin as a narrative for people to explore," she says. "I honestly believe skin is a geography that we explore. Each skin is different, even if it's in the same race."
Love Song For J. Brenda Hammond
when I watch you  wrapped up like garbage  sitting, surrounded by the smell  of too old potato peels  or when I watch you  in your old man's shoes  with the little toe cut out  sitting, waiting for your mind  like next week's grocery  I say when I watch you you wet brown bag of a woman  who used to be the best looking gal in Georgia used to be called the Georgia Rose I stand up ...
Question & Answer. →
Celebrating for Egypt all the way on the West Coast.
3 tags
""
– When its 100 degrees in New York, it's 72 in Los Angeles.  When its 30 degrees in New York, in Los Angeles it's still 72.  However, there are 6 million interesting people in New York, and 72 in  Los Angeles -Neil Simon
Things that are Orange
It's been spring officially for 6 days now. Is it some kind of universal time table that the day the sun legitimizes our turning of the calendar to March it stays out significantly longer and brighter? I love it, but there seems to be bi polar catch from the last few weeks of rain and sleet and wearing Hunters for every God awful event I had to go to. Hopefully mother nature keeps up with...
3 tags
If Nipples Could Talk...
I think they would hold a political stance - In a totally undistracting way
1 tag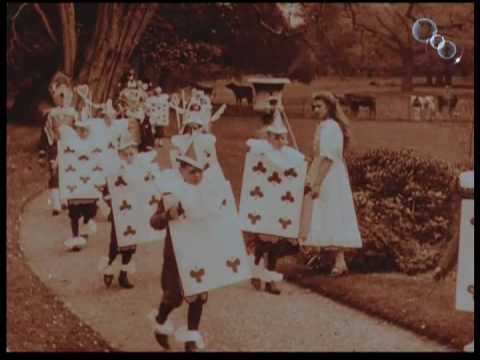 Suck it, Bono! →
The "Ethics" of consuming: The coffee isn't fair trade, the shirts weren't made in LA and no, 2 cents to the dollar will not feed a hungry Malawian child for a year. (wo) Man up and either give directly to an organization, or buy something else. The more you buy, the worse it gets.
"No, I mean, he wrote a seven-hundred page allegorical novel about the whaling..."
– Adventureland
A week late, A buck short
Life is going to get better. Two Student Oyster cards (140 GBP), two students ID's, one half of a molar, a few readings late and an appendix later I'm sure of it. Life has to get better. It's March now, and maybe my winter onset just came a bit late or possibly just in one giant onslaught and I had to go under to come back out again when the sun decided to shine. Well the sun...